The Central Bank of Nigeria (CBN) has once again doubled down on its efforts to cripple cryptocurrency transactions in the country stating they are a breeding ground for illegal activities.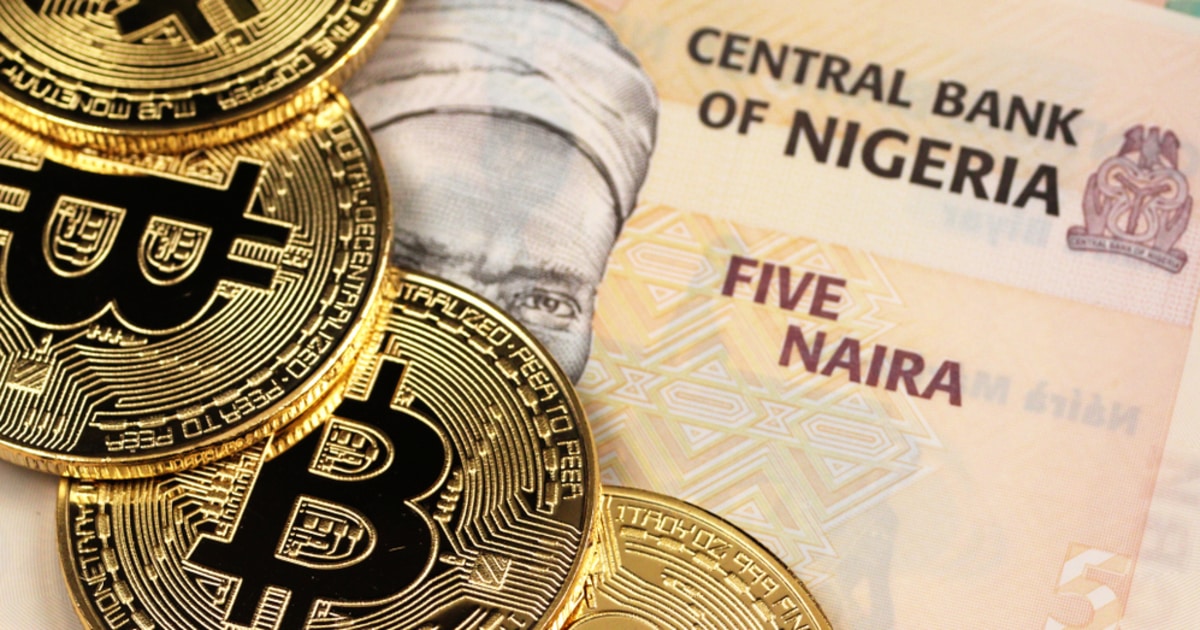 This time, the CBN has directed all Deposit Money Banks (DMBs), Non-Bank Financial Institutions (NBFIs), and Other Financial Institutions (OFIs) to close the accounts of cryptocurrency exchange providers operating in the country in a bid to maintain its ban on crypto.
Nigeria has consistently ranked as one of the hubs for cryptocurrency transactions in Africa and the world at large with sufficient interest amongst the populace as revealed by Google Bitcoin trends. The country's millennials and Gen Z populace have turned to Bitcoin and cryptocurrencies amid devaluing Nigerian Naira (NGN) and extreme Dollar restrictions.
The growth of Bitcoin and altcoin trading in the country has inspired the growth of homegrown exchanges as well as foreign exchange providers including